We are delighted to announce the recipients of the 2022 LEAGUE Foundation scholarship grants, we wish them every success as they start their new academic careers.  Hear more about the winners below:
Maya David Teittinen
LEAGUE Foundation Scholarship   
Having suffered trauma and attempted conversion therapy while at school, Maya is dedicated to queer advocacy, and is now studying political science at George Washington University.  In pursuing a career in politics, Maya's goal is to achieve an effective platform to expand protections for queer children and families at the national level.
Nik Zappia
LEAGUE Foundation Scholarship
Nik is working towards a Law degree with the aim of later entering politics, and eventually US Congress.
De'Yani Dillard
LEAGUE Foundation Scholarship
De'Yani is embarking on a Psychology major with the goal of using non-traditional approaches to break the stigma of therapy, promoting healing through expressive arts therapy at a chain of resource centers. 
Tyler Buividas
LEAGUE Foundation Scholarship
Tyler is excited to commence working towards an Engineering degree at the University of Michigan.
Sam Cano
Matthew Shepherd Memorial Scholarship           
Sam is heading to Columbia University to study public health and political science, with the goal of contributing to ending discrimination of the LGBTQ+ community in medicine.
Grayson Bullard
Laurel Hester Memorial Scholarship               
Grayson's passion for the arts will be taken to the next level as a student of English, Drama and Education at Vassar College.  From there they hope to inspire and mentor the next generation to fully embrace their identities and themselves. 
Henry Baratz
LEAGUE Foundation Scholarship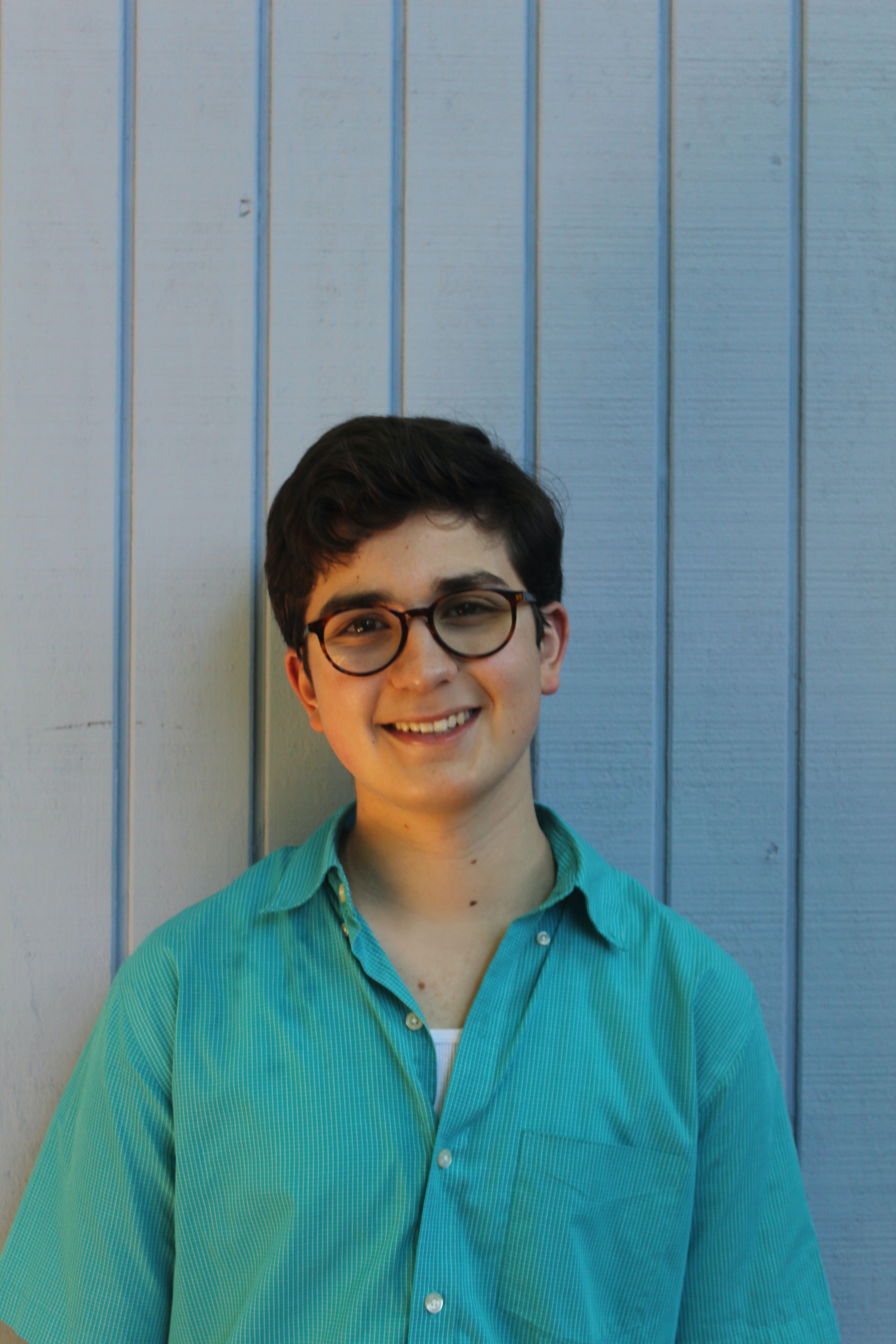 Henry will head to The University of Michigan to study public health with a special focus on advancing queer liberation through public policy. Aspiring to be an LGBTQ+ civil rights advocate working to fight against hate crimes, fight the stigma against HIV/AIDS, foster an inclusive curriculum in education, and empower youth to be their authentic selves, Henry hopes to bring their personal experiences and an intersectional lens to the table and build a stronger queer community.
Yahir Brito
LEAGUE Foundation Scholarship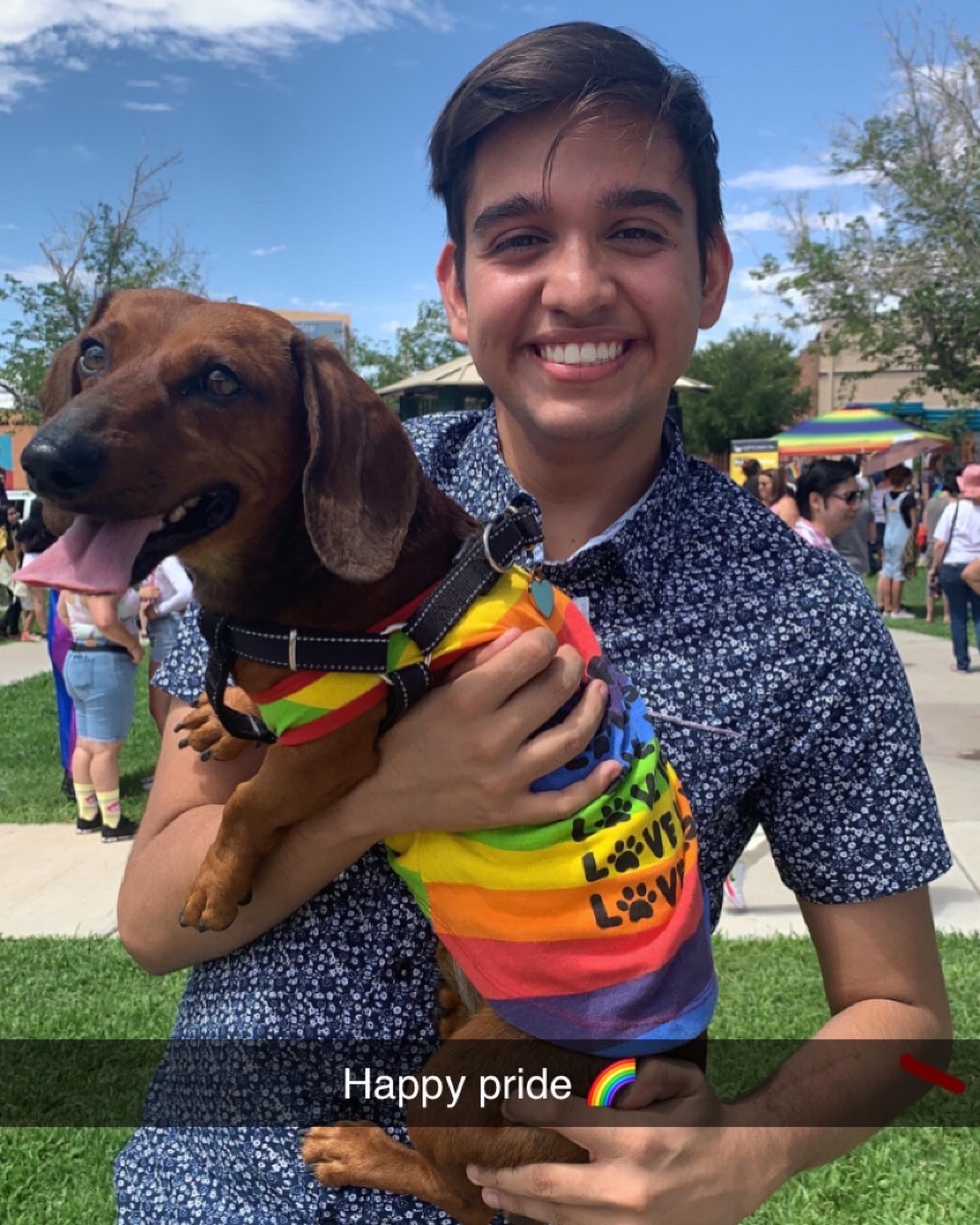 Yahir is commencing a career in medicine with the goal of being a doctor providing healthcare for low-income families, and helping to progress HIV and cancer treatments.
Eli Pawlika
LEAGUE Foundation Scholarship
Eli will lean on his voluntary work to date as he embarks on a business degree, with the goal of furthering a more accepting workplace for the LGBTQ+ community.
Kurt McLaughlin
LEAGUE Foundation Scholarship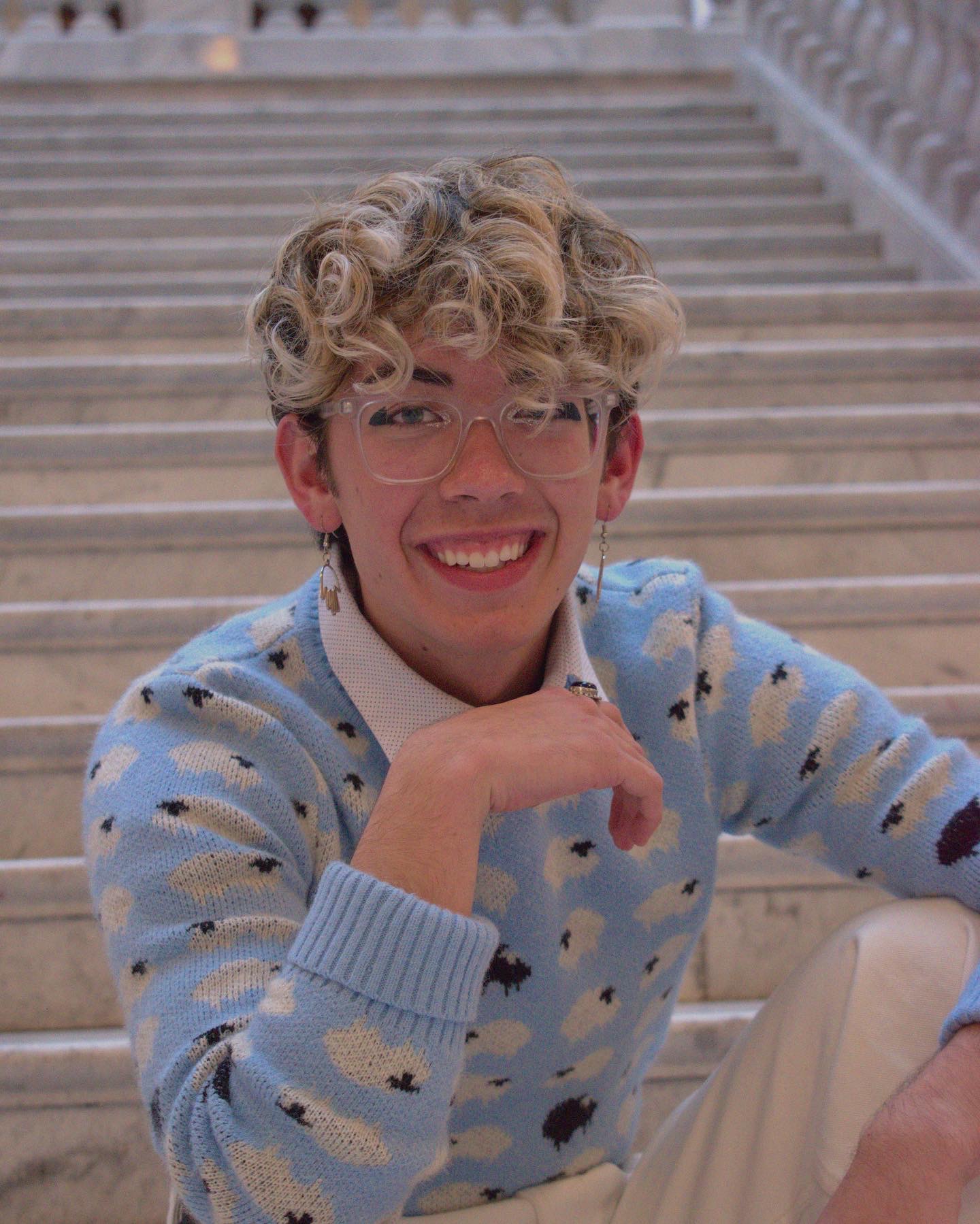 Kurt will be heading to Columbia to study political science, women and gender studies.
Jake Streder 
Frank Duracher Memorial Scholarship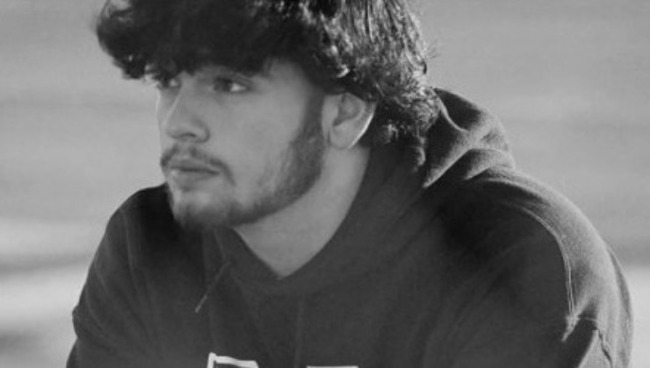 Jake is embarking on studies in medicine, with the goal of advancing medical care for the LGBTQ+ community.
Chloe Ann Byrd
Tyler Clementi Memorial Scholarship
Chloe is a freshman at Virginia Tech and identifies as a lesbian. She is enrolled in the National Security and Foreign Affairs major and Naval ROTC.  She will pursue an officer's commission into one of the sea services, as well as becoming involved in LGBTQ+ advocacy and culture on campus, with service and positive change always in mind.
Please join us in congratulating our grant recipients and sending all our best wishes for the upcoming year!