We are delighted to announce the recipients of the 2023 LEAGUE Foundation scholarship grants, we wish them every success as they start their new academic careers. Learn more about the winners:

Rainer Pasca (NY): Tyler Clementi Memorial Scholarship ($3,000)
Rainer is pursuing a BFA in Theatre and Performance at Emerson College. He is an actor, screenwriter, musician, rapper, singer and poet, and is driven to participate in and create art that centers and normalizes authentic LGBTQ+ stories.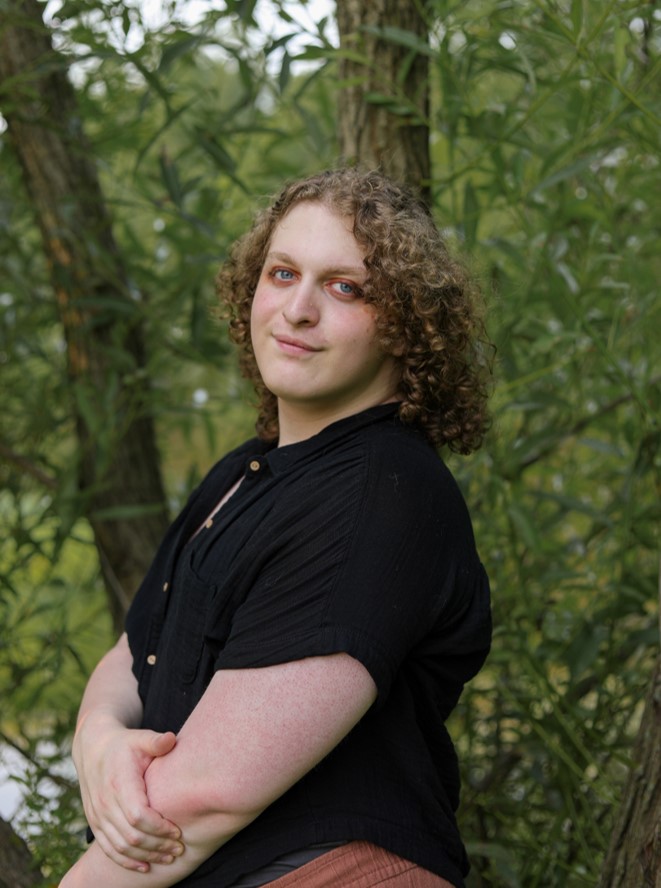 Lynn Fountain (MI): Matthew Shepard Memorial Scholarship ($3,000)
Lynn is heading to the Savannah College of Art and Design to study film and acting. There she hopes to continue her work in LGBTQ+ advocacy and tell stories that amplify our voices.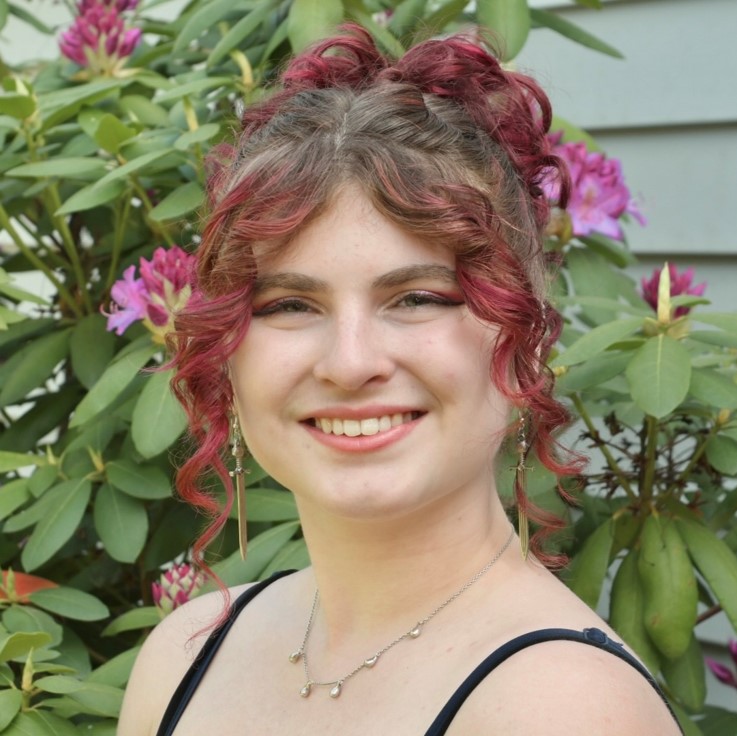 Rocky Belvedere (NJ): Laurel Hester Memorial Scholarship ($3,000)
Rocky will attend Rutgers University to pursue a Psychology degree with a minor in Woman, Gender, and Sexuality Studies. They hope to use their skills after college to shed light on underrepresented communities, such as LGBTQ+, disabled, and neurodivergent people through psychological research. By bridging psychology and social justice, they hope to inform the public about systemic inequalities through a scientific lens.




Isabel Mavrides-Calderon (NY): Frank Duracher Memorial Scholarship ($3,000)
Isabel is an incoming freshman at Barnard College of Columbia University. Coming through a challenging high school journey, spending more time in hospitals than in classrooms after being diagnosed with a life changing chronic condition resulting in permanent disability. Based on real-life experiences as a queer disabled latina, Isabel gained a passion for advocacy and is dedicated to intersectional disability rights activism and organizing. As one of Teen Vogue's 21 under 21 Revolutionary Youth, and Seventeen Magazine's Voice for Change, Isabel is now hungry for representation of teachers while also becoming a special education teacher.




Benjamin Leong (NV): LEAGUE Foundation Scholarship ($2,000)
Benjamin is an Asian-American first-year student at Georgetown University, majoring in international affairs focusing on global health and international development. First-generation student Benjamin will be pursuing their goals centering on diplomacy and combatting HIV/AIDS and its social implications.




Anders Erickson (VT): LEAGUE Foundation Scholarship ($2,000)
Anders will be attending the College of Agriculture and Life Sciences at Cornell University in the fall, planning to pursue biological engineering and then go on to graduate school, with the goal of helping develop solutions that will bring the world into a sustainable future.  Anders chose Cornell over other schools because of its LGBTQ programs and acceptance within the community, and he hopes to be a role model for other LGBTQ+ youth who are interested in STEM fields.




Liz Mickens (MA): LEAGUE Foundation Scholarship ($2,000)
Liz is an 18-year-old AP & Honors graduate of The Springfield Renaissance School in Springfield, MA, and will major in dance, digital art, and entrepreneurship at Bard College in the Hudson Valley of NY. Liz is an accomplished artist and dancer, Vice President of the National Honor Society, and a tutor/mentor with Project Coach at Smith College. She is a Scholastic Art and Writing winner, A Dell Scholar, and the recipient of multiple scholarship awards.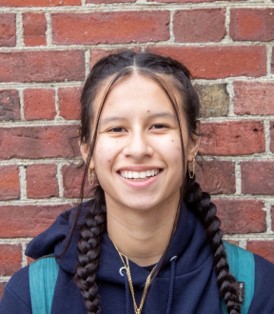 Annalisa Ureña (FL): LEAGUE Foundation Scholarship ($2,000)
Annalisa is heading to Boston University to pursue a degree in neuroscience and continue her passion for social justice in the Boston area.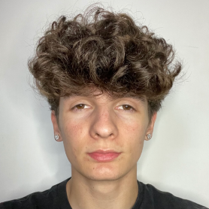 Kelsey Powell Watkins (CA):  LEAGUE Foundation Scholarship ($2,000)
Kelsey will be attending University of California, Davis to study Health and Medicine with the goal of becoming a nurse. As an accomplished gymnast and champion of the Latinx LGBTQ+ community via his social media following and beyond, he hopes to promote Latinx community engagement in STEM careers.




Maya Hagood (CA): LEAGUE Foundation Scholarship ($2,000)
Maya is a first Gen-Latina pursuing a degree in pharmaceutical chemistry at University of California, Davis, with the goal of combatting the rising drug crisis; while challenging the negative stigma surrounding individuals with SUDs. In her pursuit of higher education, she aims to dismantle big institutions that prey on BIPOC and LGBTQ+ communities, by creating a non-profit that will help rehabilitate those affected by the rising drug crisis. She aspires to give back to her community and create a space that embraces individuals of all kinds and especially those with SUDs.




Marina Efkarpidis (CA): LEAGUE Foundation Scholarship ($2,000)
Marina will be heading to University of California, Irvine to study criminology and criminal law with the goal of bringing justice to communities affected by social disadvantages. As criminology is such an interdisciplinary field encompassing law, sociology, philosophy, economics, and psychology, it creates a perfectly nuanced path toward providing justice to those who have no one else to help them.




Dallas Olberding (IA): LEAGUE Foundation Scholarship ($2,000)
Dallas will attend Montclair State University this Fall to major in dance and later to pursue a career in the performing arts. Working in this field, they hope to bring about change within the industry so that dance can be made more accessible to people from all walks of life.




Lila Aboul-Nasr (AZ): LEAGUE Foundation Scholarship ($2,000)
Lila is an incoming freshman at the University of Maryland to study Government and Politics on a pre-law track. She hopes to someday practice civil rights law and work towards equality for every individual.
Please join us in congratulating our grant recipients and sending all our best wishes for the upcoming year!